When the blessed day comes that we re-do our guest bathroom, can you guess whats going in it? Claw foot tub all the way. I envision myself walking by the guest bathroom swooning over the tub daily. Maybe I will make it my secret escape:)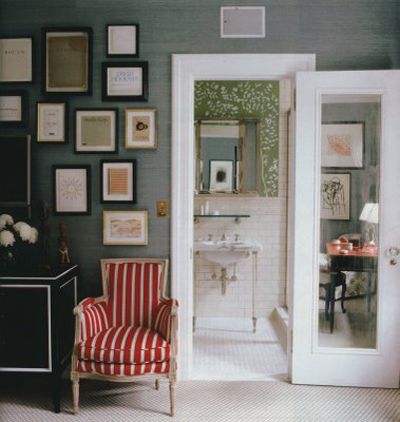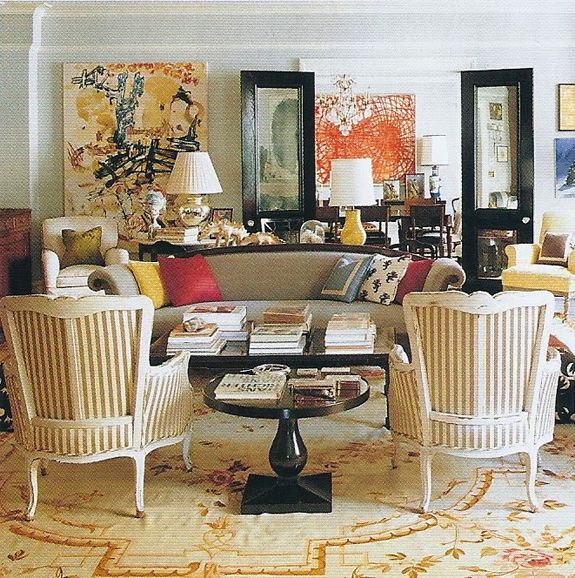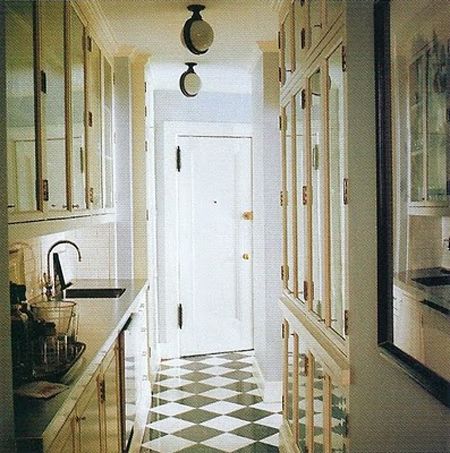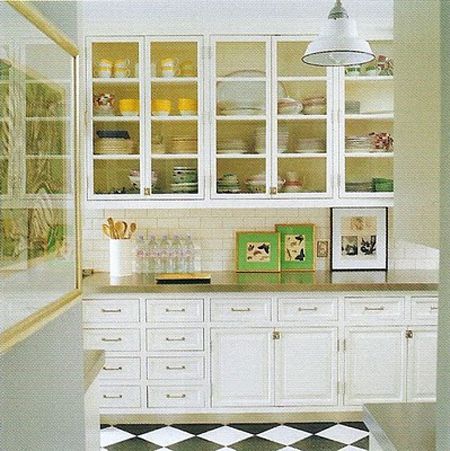 Jenny from LGN put together a post of images from Kate Spades apartment, or should I say dream palace? I could move in there this instant and be happy about nothing changing a thing. No joke.
I love when people have unique shelving. To me it usually doesn't make a huge difference whether its built-in's or not, but if the shape or style of it works with the current architecture in the room, its awesome in my book.
I have stumbled upon too many good design blogs that are fresh to my eyes lately, just you wait for whats coming! Hope you all are having a beautiful Monday, I know I will the second that J walks in the door from being out of town all weekend. Its very pathetic how much I missed him.
<3,
Adri